Me, a few years ago
OK, almost 20 years ago, on a trip to Australia. The street sign said "morani st", and I am yuking it up
Above is a pic of me from a few years ago. OK, almost 20 years ago - a trip to Australia in 1990. The stree sign said "Morani St", so I had to yuk it up. The hair is a bit more gray these days, and the 'stache has become a goatee. Like this: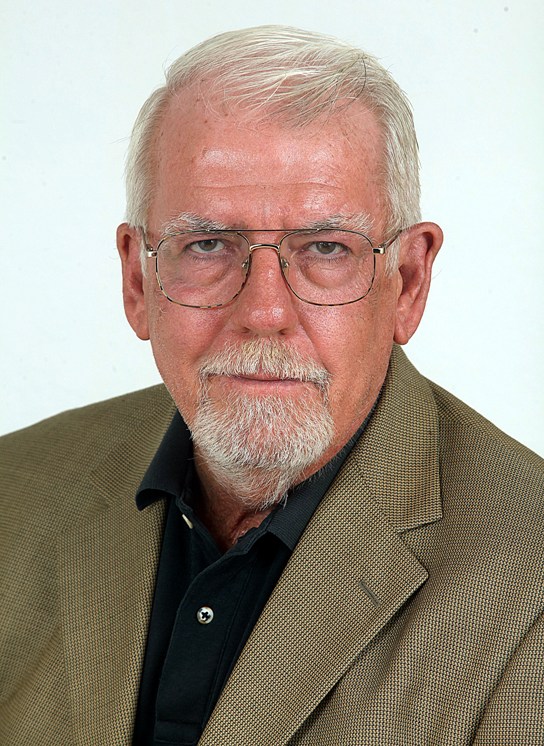 Yeah. I need to learn to smile a it more, but I hate my picture being taken. That's why I like the 'Moran' pic more.
Stay tuned, this is really just a placeholder web site. Y'all come back real soon, y'hear?  
Why DavidPinar.com?
I ran for public office for the first time in 2016, and registered my name so that no one else could register it and play games. I primary use it for email, it's pretty cool to use your own name for email!